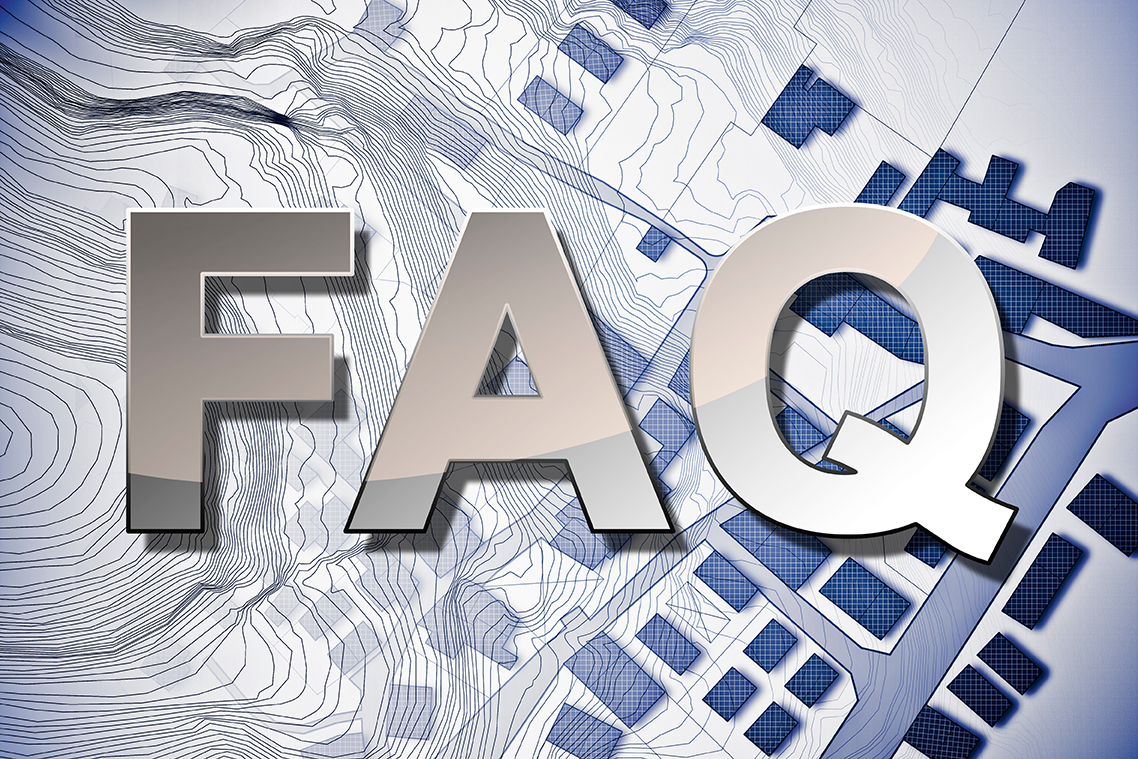 In simple terms, what is 3D laser scanning?
There are a few steps in the process. First, we use a scanning device to gather an immense amount of data on the dimensions of a structure, be that a banquet hall, water tower, or historic building. Next, we piece that data together into readable "point clouds." Finally, we provide clients with useful deliverables such as 3D models and sets of plans.
Why pay for 3D scanning when I could just hire someone to use tape measures and other handheld measuring devices?
While traditional measuring methods may be cheaper in the short term, they are universally less useful and valuable than 3D scans in the long run. 3D scans provide exponentially more data while eliminating nearly all human error. So you'll have access to the most accurate and reliable data, you'll cut down on potential change orders and other on-site expenses and delays, and you'll be prepared for all manner of future projects with comprehensive structural information.
There are a lot of 3D scanning companies, why choose Accurate Builds?
Accurate Builds has a proven track record of high quality work and satisfied customers. We've been doing this for a long time, and we're very good at it.
Additionally, we're a small and agile firm.This means we communicate directly, work fast and smart, and always respond directly to client needs and requests. 3D scanning can be expensive – you want to work with a company you can trust to deliver on your needs. Accurate Builds is that company.
What parts of the country do you serve?
While we are based in Maryland, we are a fully national company. As noted above, we are a small, agile firm, and we are highly mobile. Wherever you need something scanned in the United States, we'll be there.
How do I know if I need 3D laser scanning services for my project?
Let's keep this simple: if you think you may need our services, just get in touch. Tell us as much as you can about your project and what you think you may need from us, and we'll talk with you about your options.
How do I request a quote?
Just give us a call or fill out the contact form. You can tell us about the project, your budget, and what deliverables you may require. And we'll go from there.