Accurate Builds Project Envelope Management Process
Experienced Professionals
Accurate Builds is an industry-first leading providing unique and comprehensive building envelope management and material production solutions. Our expertise is second to none. Utilizing the latest technology and priority software, our team of dedicated professionals helps those in the construction, architecture, and engineering industries manage their projects through comprehensive modeling, which provides unparalleled accuracy. Accurate Builds services industries, including construction sites, industrial facilities, office buildings, educational facilities, and many more. Click here to see all of the sectors that we service.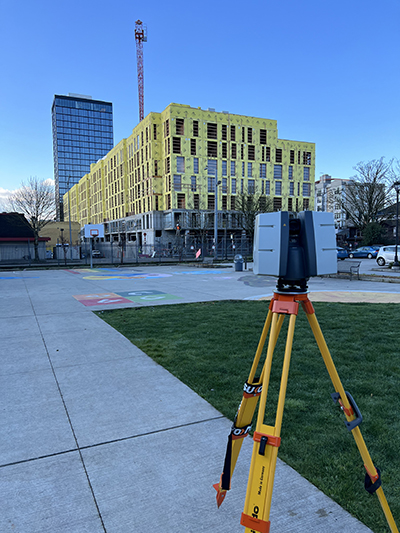 Learn about the history of the Accurate Builds team and the decades of experience and context we bring to each job.

Learn more about the comprehensive set of 3D laser scanning services we provide and how they can save you money and time.

Contact us today with any questions you have about 3D scanning and to schedule a free consultation and estimate.
Are you searching for these frequently asked questions about 3D laser scanning and its potential benefits?
How does laser scanning in constructing work?
How do you laser scan a building?
Can you 3D scan a building?
How does a 3D LiDAR scanner work?
Can you 3D scan with LiDAR?
Can you 3D scan a building?
How much does it cost to 3D scan a building?
What is 3D scanning in construction?